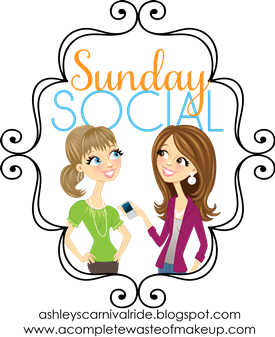 What is the wallpaper on your cell phone?



What do you keep beside your bed?
My phone and my Kindle Fire

What is your least favorite chore?
Washing dishes! We don't have a dishwasher! Ugh!

If you could eliminate one thing from your daily routine, what would it be?
Cleaning. I'd hire a maid. lol

What do you do to vent anger?
Text my friends about whatever's making me mad, lol

What is your favorite Holiday of the year and why?
Christmas! Because I love giving!