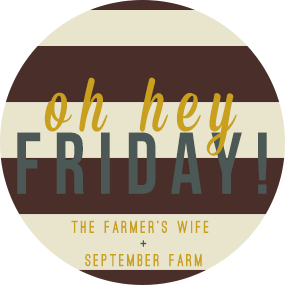 How about five random pics? Sound good? Good! :)

My kids were super excited to take their Bibles to school for Take Your Bible to School Day. It was a national day sponsored by Focus on the Family, not a day that their school promoted. My older two frequently take their Bibles to school to read during their free time though, and Aleah took her Bible for her very first Show & Tell this year. These kids make me so proud!



The hubs and I went to Kings Dominion for the Halloween Haunt and had SO much fun! I got my face done while we were there and I just LOVED it! We had so much fun getting scared half to death... by both the haunted houses and the roller coasters... but first, let me take a selfie! ;)



I took the kids to a Royal Banquet and Masquerade last weekend and we all had a GREAT time! The girls had a lot of fun dressing up and being princesses and Hunter had fun sword fighting with the boys! I'm so thankful for our church family and all of these awesome events they organize for our kids!



The girls also made their own masquerade masks at the ball and Hunter made a knight mask. So cool!



The girls and I with our masquerade masks :)